Dentist
Dr. Keri is a graduate of the University of Nebraska Center College of Dentistry and completed a two-year general practice residency program at the University of Texas Health Science center in Houston, Texas. Dr. Keri is the owner and dentist at West Side Family Dentistry. She has a fellowship in the American Association of Hospital Dentists of Special Care Dentistry. She strives to stay up to date with the latest techniques in the dental profession. Dr. Keri looks forward to working with you to establish a friendly and healthy dental relationship. Dr. Keri has taken hundreds of continuing education hours on TMJ, sleep medicine, and orthodontics. She focuses on airway dentistry. Dr. Keri recently earned her diplomatic status from the American Board of Dental Sleep Medicine.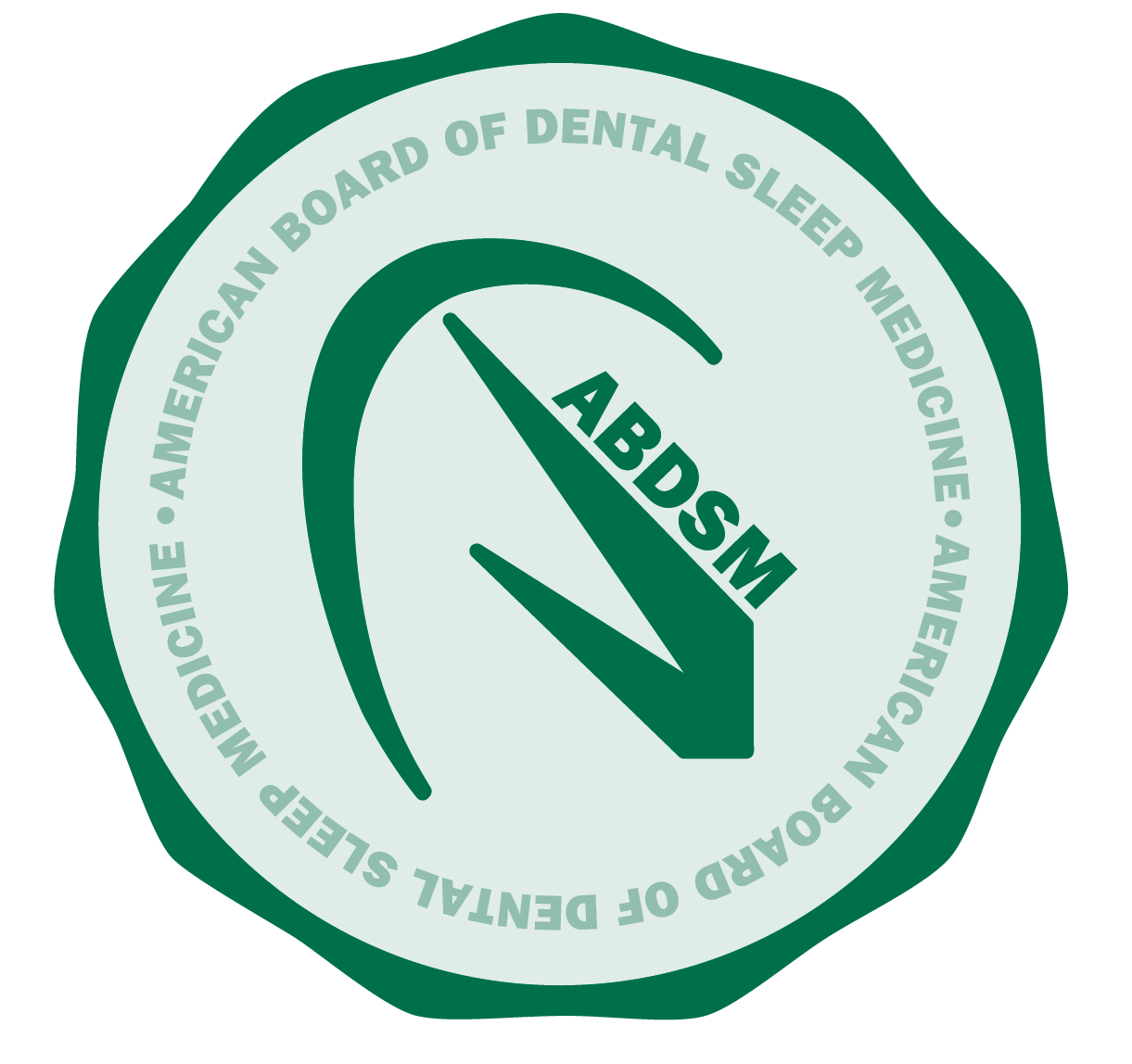 Dentist
Dr. Beversdorf received her Bachelors in Biology from Illinois Wesleyan University in 2007 and her Masters in Anatomy from Palmer College in Davenport, IA. In 2013, Dr. Beversdorf earned her Doctor of Dental Medicine Degree from Southern Illinois University in Alton, IL, where she gained additional training in the area of prosthodontics, endodontics, pedodontics, oral surgery, and implant dentistry. Dr. Beversdorf chose to practice here at West Side Family Dentistry because of a shared belief in providing state-of-the-art, relationship-based, comprehensive care that is tailored to fit into the lives and budgets of her patients. Dr. Beversdorf exceeds the required amount of Continuing Education (CE) required by the State of Illinois and enjoys remaining at the forefront of dental care for her patients by doing so. She is recently a graduate of the Tongue Tie Academy. Dr. Beversdorf is married with a busy son and a cute Goldendoodle. She enjoys traveling and spending time with her family. When not working, you can find her reading the latest mystery/ thriller novel.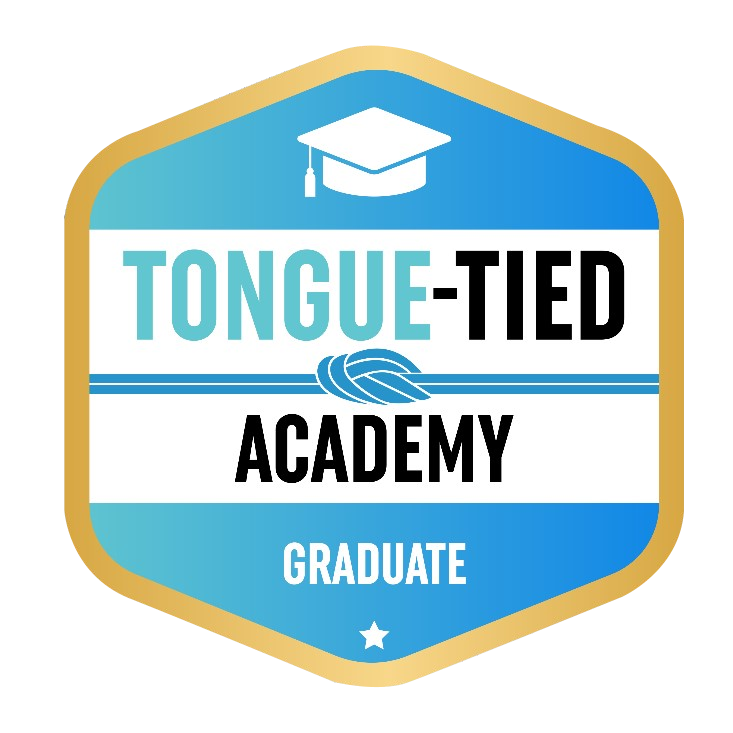 Office Manager
Jamie has been employed here at West Side Family Dentistry since September 2012. Jamie is responsible for answering phone calls, greeting patients, scheduling appointments, assisting with insurance inquiries, filing insurance, and accounting.
She enjoys golfing, warm weather, and spending time with her family.
Jamie was the winner of the 2021 Tom Merwin Gold Star Employee Award at the annual Mendota Chamber dinner. Every year the community is asked to nominate people who have gone above the "normal" in attitude and customer service. The Chamber votes on the final selection.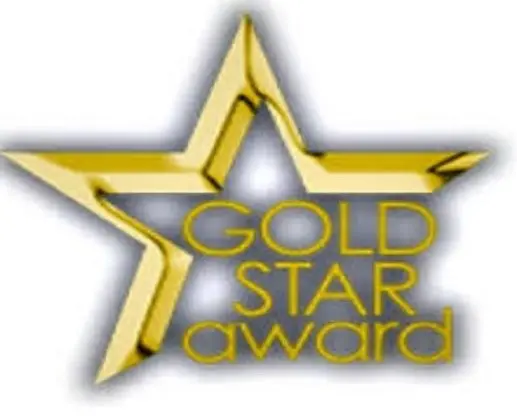 Front Office Administrator
Sam has a small town heart, born and raised in Mendota, IL. She is fond of food, family, and fun!! When she is not hard at work she is normally playing with her adorable son and precious pup. A goal for her is to travel to all 50 states with her family.
Sam has blessed this office with her presence since 2017 and doesn't plan on going anywhere anytime soon. She loves working in all areas of the office. She has been in most positions from the back assisting to the front taking calls and scheduling. She loves learning all she can about health and wellness. She is certified in Myofunctional Therapy, orthodontics assisting, and polishing.
Dental Assistant
Vanessa is our most senior dental assistant starting here in 2014. She is one of our lovely bilingual assistants. She is the lucky mother of 2 girls that are spitting images of her in looks and sass. They keep her going because if she can get a second to watch one of her favorite shows like Dancing With the Stars, she is quickly napping on her couch. Vanessa is one of our savvy shoppers finding us the best deals on scrubs making sure we all are super cute. She also has the one with the best ideas for our social media accounts! She is excited to come and assist with our patients in ortho. She is very knowledgeable in orthodontics and Myobrace!
Dental Assistant
Ruby is one of our lovely bilingual assistants. She has been with us since 2018. She is an amazing cook and is very knowledgeable of Mexican cuisine. She has two handsome boys that are always keeping her on her toes. When she is not chasing after them, she enjoys crafting and spending time with her siblings.
Ruby loves to work with all the patients but is great with our orthodontic patients. She loves to see the progress of their beautiful smiles and knows that we are also helping them be healthier too.
Dental Assistant
Abbie has been here at West Side Family Dentistry since July 2020 following the completion of her dental assisting certificate at Illinois Valley Community College.
Abbie has certification in coronal polishing, scaling, sealants, as well as her restorative certificate. Abbie is taking classes at Illinois Valley Community College to further her education. When she is not working at West Side Family Dentistry, you can find her managing McDonald's.
Dental Hygienist
Mandy joined West Side Family Dentistry in September 2005 and has been in the dental field since 1997. Mandy graduated from Illinois Central College in 2004 with a dental hygiene degree. Mandy is a lover of reading, nature, and her family. She can be found hitting the trails at Starved Rock State Park with her children or on her couch snuggled with sweet dog Daisy and a book. She also likes to cheer on her children in their extracurricular events. If you are in her room, you are probably rocking out to the 80s with her.
Dental Hygienist
Kora joined our West Side family in September of 2018. She received her degree in Dental Hygiene from Parkland College in 2003. Her journey in the dental field started as a dental assistant in 1997 while in high school. She loves developing a trusting relationship with patients and getting to know them!You will often find Kora following her two sons to their sporting events and spending time with family and friends.
Myofunctional Therapist
Nicole has been with us since January 2020. She is our speech pathologist. Her goal is to assist with good mouth development. Good mouth development leads to good speech and feeding development.
She helps children correct the improper function of their tongue and facial muscles. She teaches individuals how to engage the muscles in the appropriate position.